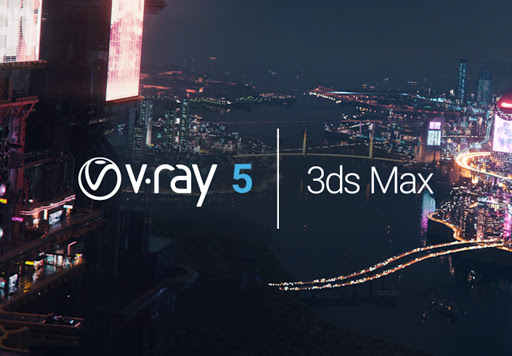 Try the redesigned V-Ray Frame Buffer * with new tools for mixing and matching integrated lighting. Explore new material presets and V-Ray Document Library & Browser * for faster development.
* New V-Ray Frame Buffer and V-Ray Material Library Browser are available for Autodesk® 3ds Max 2018 or later.

---
LIGHT MIX
Explore multiple lighting scenarios from a single render. By adding a new VRayLightMix rendering element, you can adjust interactive lighting without having to re-register.
LAYERED COMPOSITING
The new Layer Composer lets you refine and finish your images directly in V-Ray Frame Buffer – without the need for a separate post-processing application.
MARTERIAL LIBRARY & BROWSER
Choose from a library of over 500 render-ready materials including metal, glass, wood, and more.
DOWNLOAD NOW